Choose one of InWeave's beautiful, hand-woven color combinations or bring/send us your own ideas and, if you have them, a paint chip, flooring or wallpaper sample. We specialize in special orders and will create a rug in the color, texture, and size you want. The blend of your preferences and our weaving expertise will result in a beautiful rug that's the focal point of any room.
Download our full brochure for more information about InWeave's hand-woven rugs. Please call 1-800-646-9328 or email us to allow us to show you the best hand-woven rug value anywhere.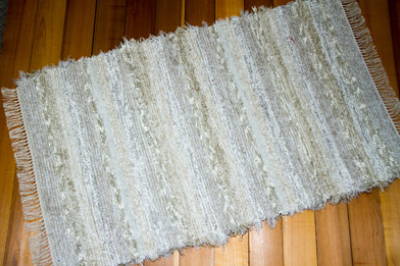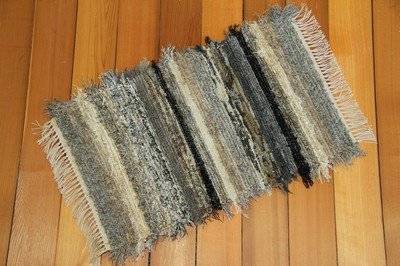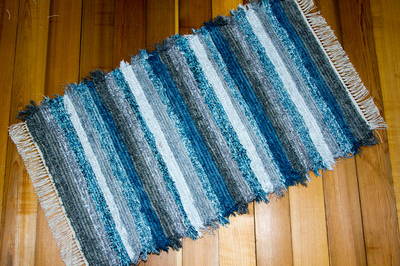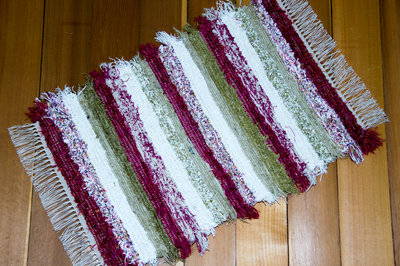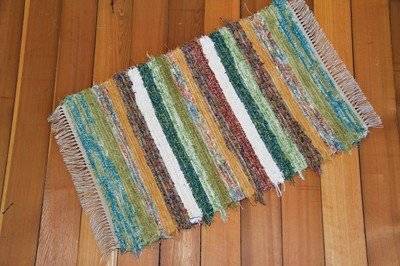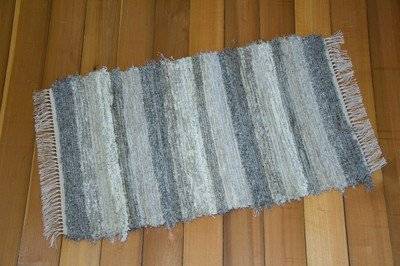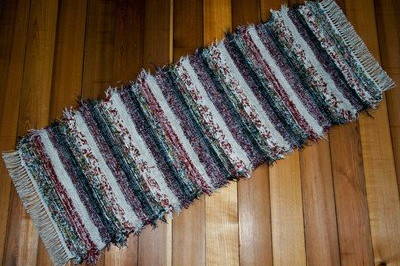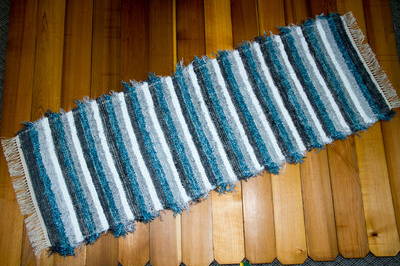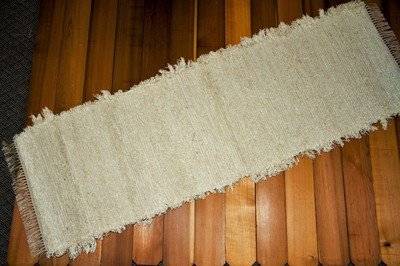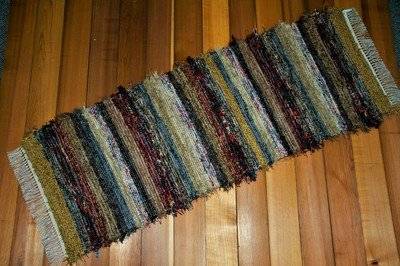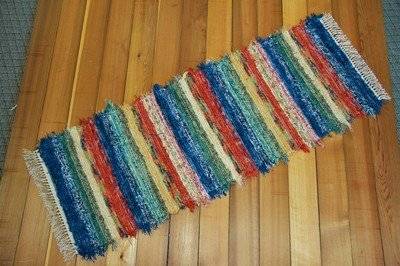 Thanks!
This field is required
This field is required
This field is required
Contact us today to learn more about our beautiful, hand-woven rugs. We will be happy to assist you in selecting the perfect blend.
In-Weave
821 Central Avenue
Hawarden, IA 51023
712-551-1523
800-646-9328
inweave@gohitec.com