Located in Hawarden, Iowa
Hours: Monday thru Friday, 9:30 to 5, Saturday, 9:30 to 3
Closed Sunday and Holidays
Ph: 1-800-646-9328 or (712) 551-1523
inweave@gohitec.com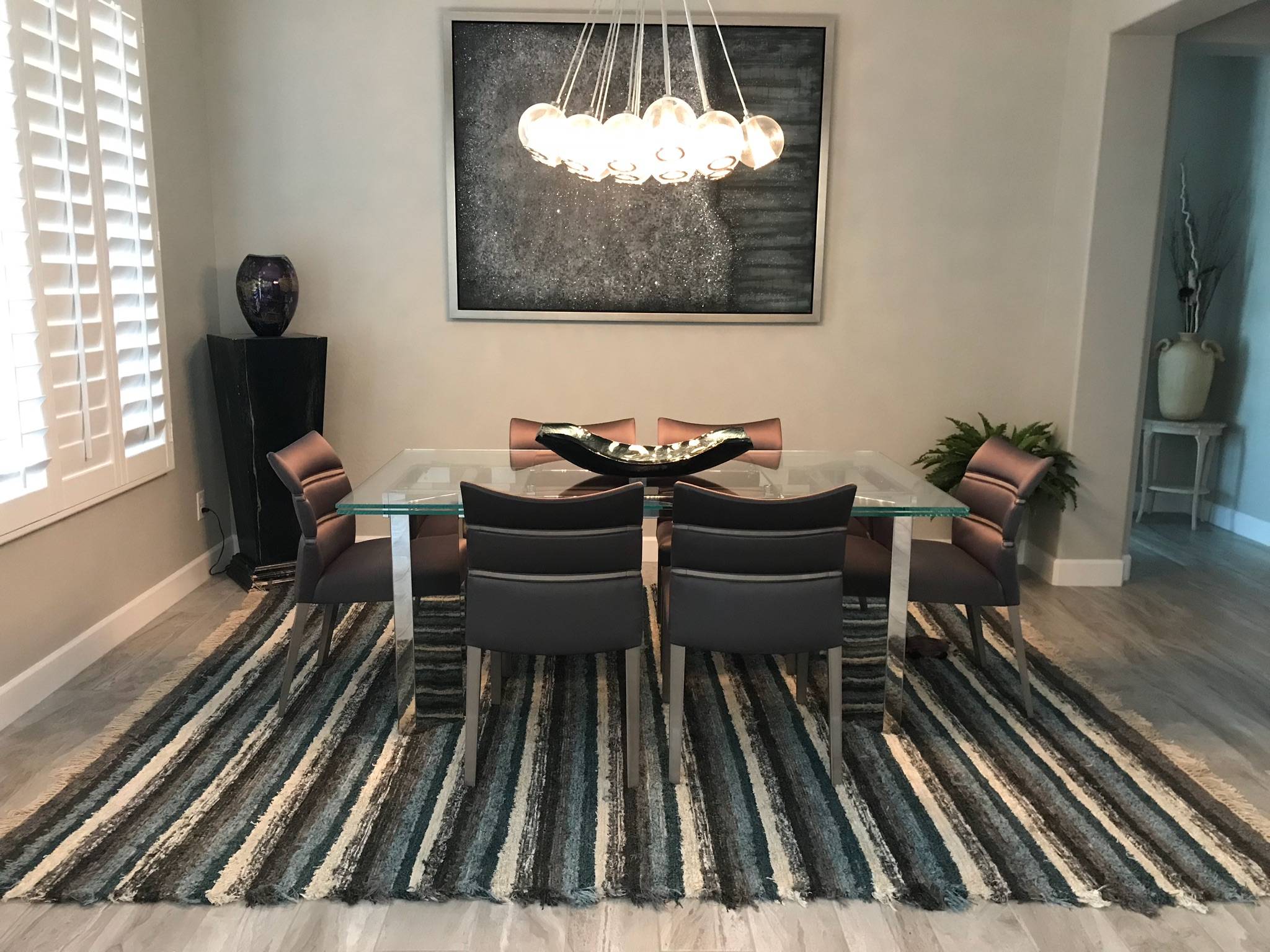 "I love my new rug! Thank you for making such a beautiful piece for my dining room." -Cindi S.
"This is a picture of a 2ft, 4in x 8ft runner that we purchased for our hallway. We think it looks great, and it's just the right size. This was a special order, and we were amazed at how quickly the order was processed and shipped." -Paul J.
"This is absolutely beautiful! It's perfect! Thank you for your quality craftsmanship!" -Matt and Suzanna S.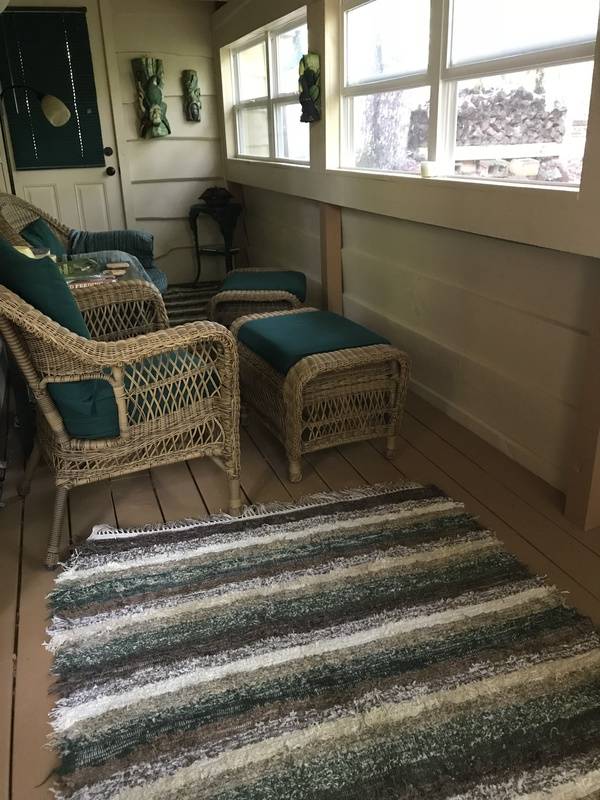 "We are absolutely thrilled with our custom rugs. They are extremely high quality, reasonably priced, and Julie's work with colors is amazing. We can't recommend this business highly enough and we hope to be able to buy a much larger rug before the end of the year!" -Debi G, NC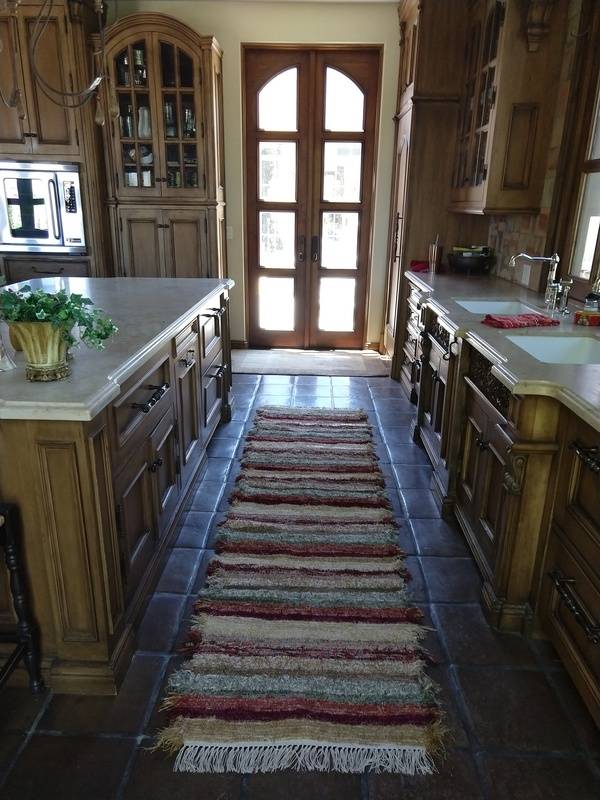 " I ordered a custom sized runner that fits perfectly and looks fabulous in my kitchen. I am so pleased." -Lynda, AZ
"I Purchased the small rug at the Spearfish festival in the park and then ordered the large rug by text. This is my second set of rugs after wearing out the first set and changing our kitchen colors. Thanks for our rugs! We love them & they look great!" -Sherry H., Norfolk, NE.